Welcome to the Geetha Sridhar's website
Geetha is a professional dancer, performer, tutor and choreographer with a career spanning over 20 years.

Whilst she is firmly established in the conventional style of Bharathanatyam, her expertise extends in to new experimental choreographic works, giving it a contemporary touch. Geetha combines other disciplines of yoga, Kalari and free style movements with bharathanatyam.


Geetha Sridhar hails from a family of artists. She jointly performs with her sister Sukanya Ramesh, a renowned South Indian film actress. The duo, known as the "Besant Nagar Sisters", collaborate with each other to present innovative productions.

Geetha's daughter, Sandhya Sridhar is trained in Odissi, a classical dance style indigenous to East India.

Geetha currently resides in London and is available for solo or group performances.


Dance Teaching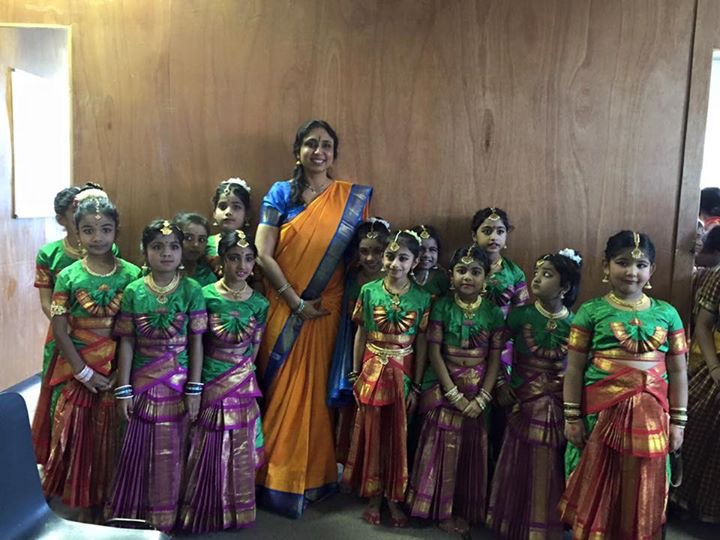 Geetha is a qualified dance teacher, she takes private lessons for individual students and groups at all levels.

Her expertise is spotting young talent and starting from early stages of dance training, working with them over a period of time to make them grow into professional dancers.

Community Work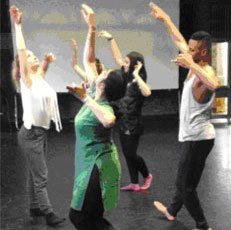 Geetha is an accomplished choreographer with a long history of innovative work with her own performances as well as small group productions.

In addition to her professional work she also devotes a substantial part of her time working in the community with dance workshops and charity performances.

She has conducted workshops in more than 80 schools around Britain.